Assessment | Coaching | HR Consulting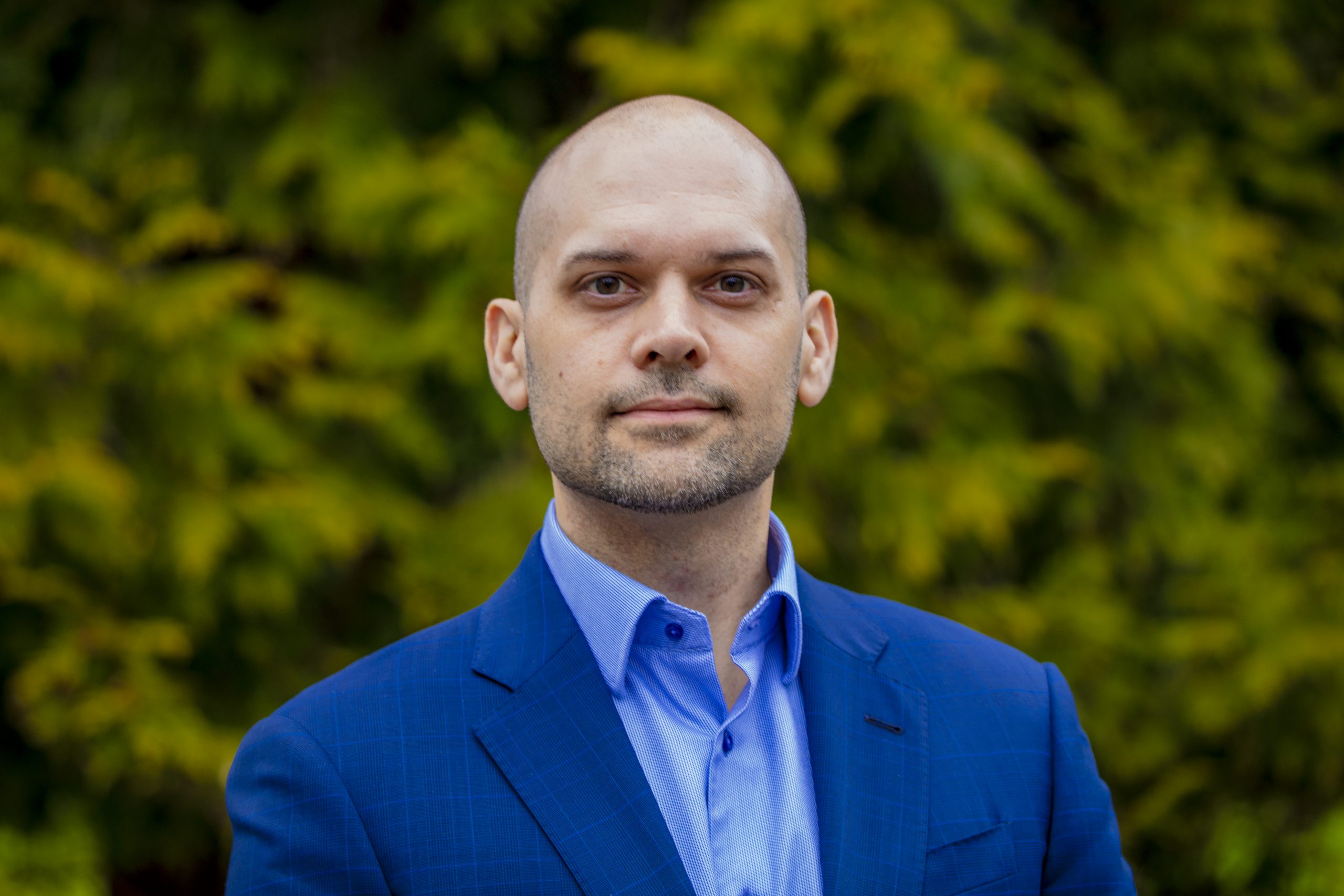 Dr. Dumais has assessed over a thousand people for important jobs, ranging from key individual contributors to executives. He has also designed & implemented programs for talent selection, leadership development, and succession planning for a wide-range of companies. Most recently, Gary coined the term "Decision Resilience" and developed the Decision Resilience Instrument (DRI).
Gary earned his Doctorate in Clinical Psychology from the Illinois School of Professional Psychology in Chicago, and his Bachelor degrees in Psychology and Health & Human Services from the State University of New York at Buffalo.
He is also certified as a Senior Professional in Human Resources (SPHR).
Dr. Dumais has worked with distinguished management consulting firms such as Korn Ferry, Hay Group, SHL, CEB, and Personnel Decisions International (PDI). He also has "inside experience" as a Human Resources Manager. Gary founded Select Human Resources in 2008.
We've relied on Gary Dumais for years to evaluate Director-level candidates, and do development planning and 360-surveys for our executives. He offers a wide-range of assessments, and tailors to what we need.
Want to Consult with Gary?
Initial Consultations Are Free. Email or Call to Schedule an Appointment.